Category
Scale-ups-operations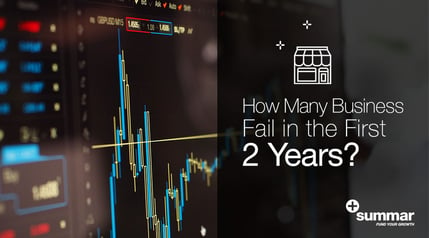 Scale ups Operations
April 17, 2018
How Many Business Fail in the First 2 Years?
Business failure refers to a situation in which a company or business ceases operations because it...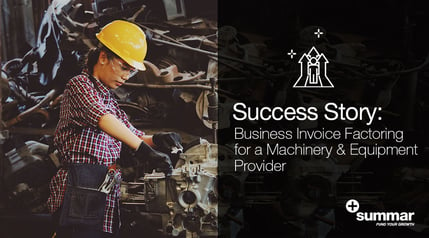 Scale ups Operations
October 13, 2017
Success Story: Invoice Factoring for a Machinery & Equipment Provider
A client called Summar asking for help fulfilling a purchase order. This particular client provides...