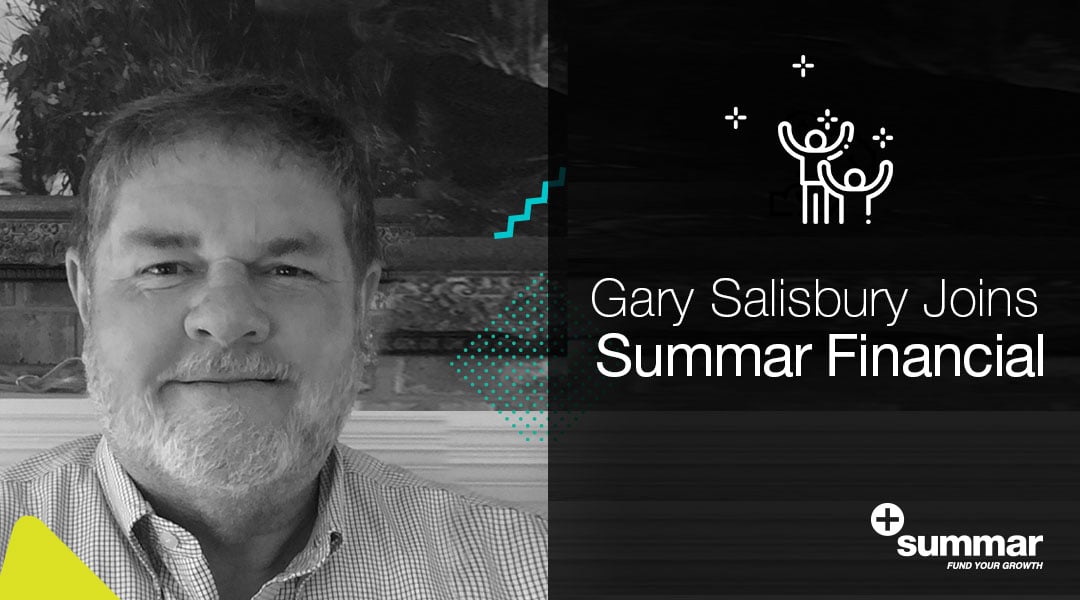 Miami, November 24th, 2020 – Gary Salisbury is a recognized leader with over 40 years of experience in the Freight Industry as an owner-operator, dispatcher, and proven sales performer. He is taking a new step in his career as a Senior Sales Executive at Summar Financial, one of the fastest-growing factoring companies in the country.
The recognized freight pro joins the Florida-based fast-growing factoring company

Summar Financial proudly welcomes Gary to their Sales Team as part of its expansion strategy
This union signals Summar Financial's intention to serve the market better and keep expanding its reach, as well as an optimistic view of the Freight industry, especially the small carriers' niche.
This new hire is part of several steps Summar is taking to better position itself, including a new webpage and the upcoming launch of a TMS tailor-made for small carriers.
About Summar
Summar Financial is a no-hassle funding company. Summar believes in simplifying the funding process for its clients so they can reach their full growth potential. They accomplish this by making sense of the challenges their clients face. Summar is a leader in factoring and supply chain finance for fast-growing scale-ups and freight companies. They have worked with over 5,000 companies, funding over $3 billion in working capital with personalized service and excellent customer satisfaction.